On March 15, Parkside's Auction culminated with a beautiful event at Bryant Park Grill, where more than 110 members of the Parkside community came together for a live auction featuring 11 original pieces of art by Parkside students.

The auction is an annual tradition at Parkside, each year offering a unique array of silent and live auction items. This year, there were more than 360 items offered in the online silent auction - there was truly something for everyone.

All proceeds from the event, which raised nearly $110,000, support library, art, music, drama, yoga and physical education as crucial elements of a Parkside education. Support of the auction allows our students to pursue learning in their areas of strength, to acquire tools and strategies to progress in their area of challenge, and to develop respect and understanding for themselves and others.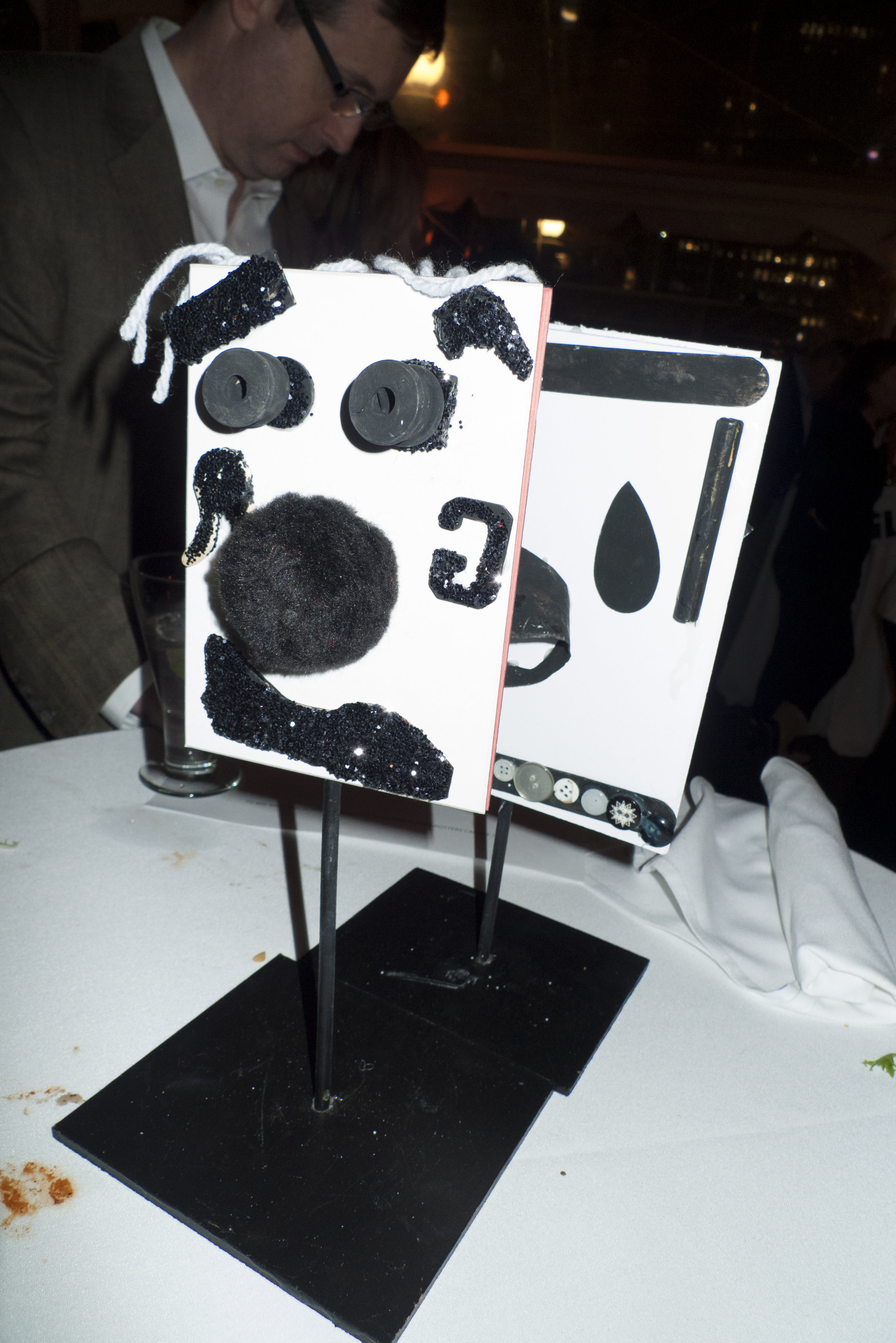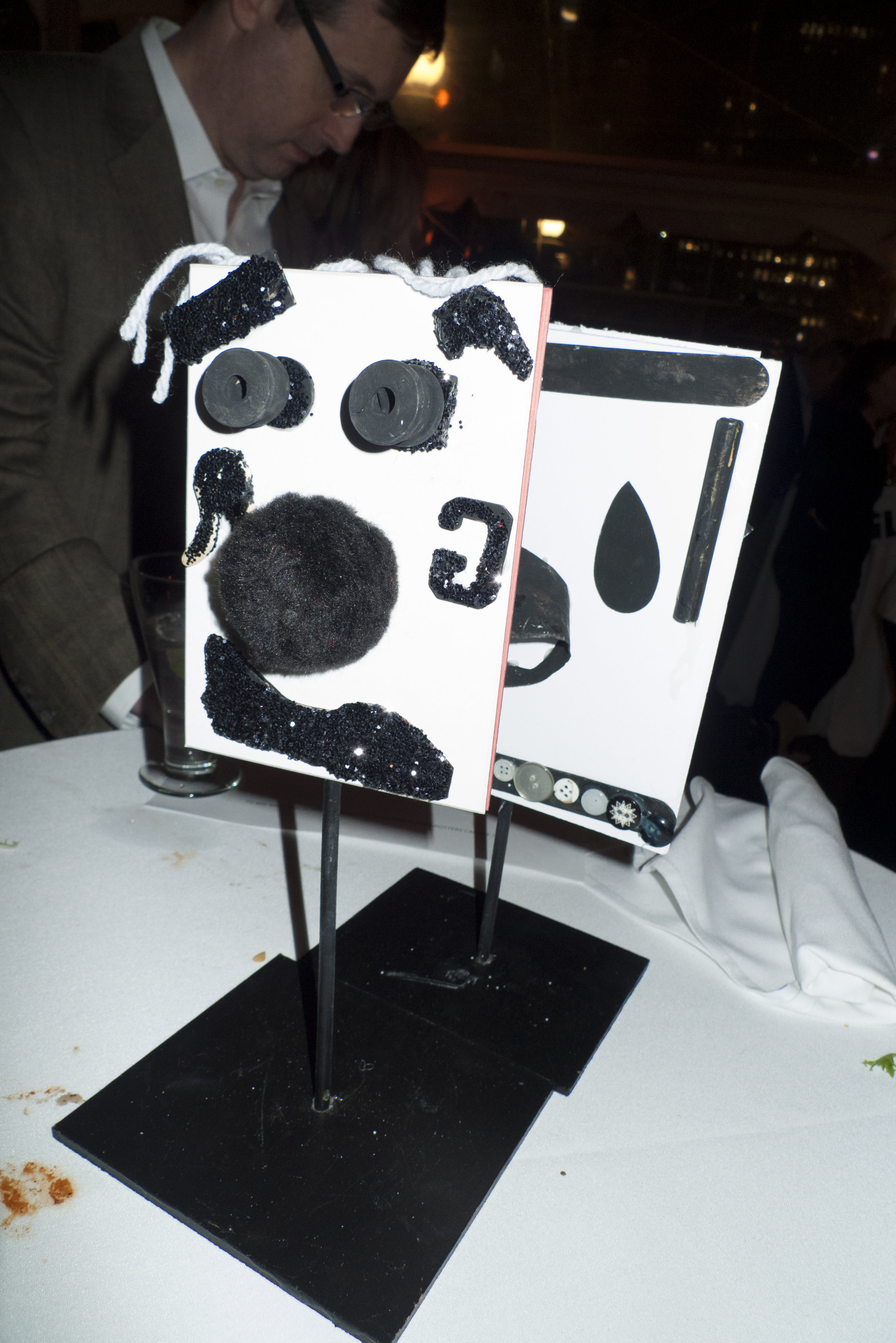 During the event at Bryant Park Grill, many had the opportunity to see the unveiling of this year's all-school collaborative art piece. Titled "My Favorite Part of Me," the photo collage
featured the self portraits of every student's favorite body part, and was accompanied by a 164 page hard cover book with each child's photo and a quote about why they chose their favorite part. The book was so popular during the event that we spontaneously offered it for sale during the live auction paddle raise. If you did not have the opportunity to order a copy of the book during the paddle raise, but would like to have one, please download the order form and return it to Anthony Kapp no later than Wednesday, April 5.
The Parkside School extends our sincere thanks to everyone who supported the event by bidding in the auction, attending the event at Bryant Park Grill, soliciting auction items, and volunteering to ensure the auction went off without a hitch, especially auction co-chairs Bindia Malhotra and Linda Davidoff, and our sponsors, Maxwell Jacobs, Edelman Financial Services and Carnegie Framing.